Shopping Cart
Your Cart is Empty
There was an error with PayPal
Click here to try again
Thank you for your business!
You should be receiving an order confirmation from Paypal shortly.
Exit Shopping Cart
writing our stories; fulfilling my purpose.
There are so many life lessons wrapped up in this suspenseful tale of love and betrayal. Vince Harper loved his wife, Rozalla, from the first moment he saw her. They were young, but secure in their love. The family that they built meant the world to Vince. There was nothing he wouldn't do to provide and secure happiness for his wife and two daughters. In his eyes everything in their world was perfect, that is until Rozalla met Heather.
In their twenty-three years of marriage, Vin...
Read Full Post »
When Love Ain't Enough is a story that was birthed from seeing the regret of so many people that didn't appreciate their water until their wells ran dry. Watching others throw away beautiful relationships because they thought that the grass was greener on the other side. It was also influenced by those that allowed "friends" to influence them, to persuade them into trading their lives in for a lesser version of it.
In this novel, Rozalla Harper is a prime exampl...
Read Full Post »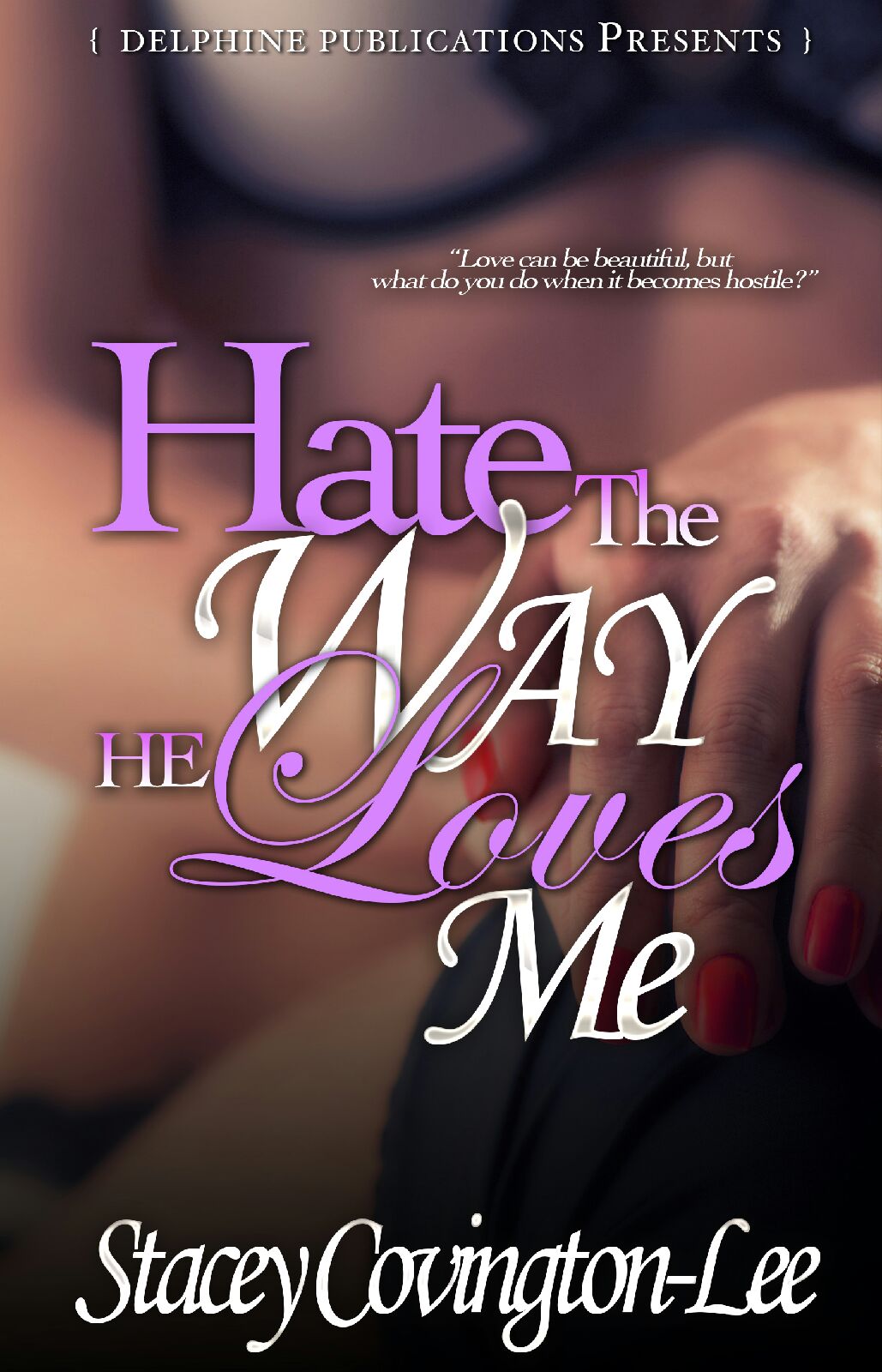 Despite all of the thoughts that were running through her head and the heaviness she held in her chest, exhaustion overtook her and Zoe fell into a deep slumber. She was having the sweetest dream where she, her mother, and sister were in their old home, laughing, and baking cookies. Martha was sharing stories fr...
Read Full Post »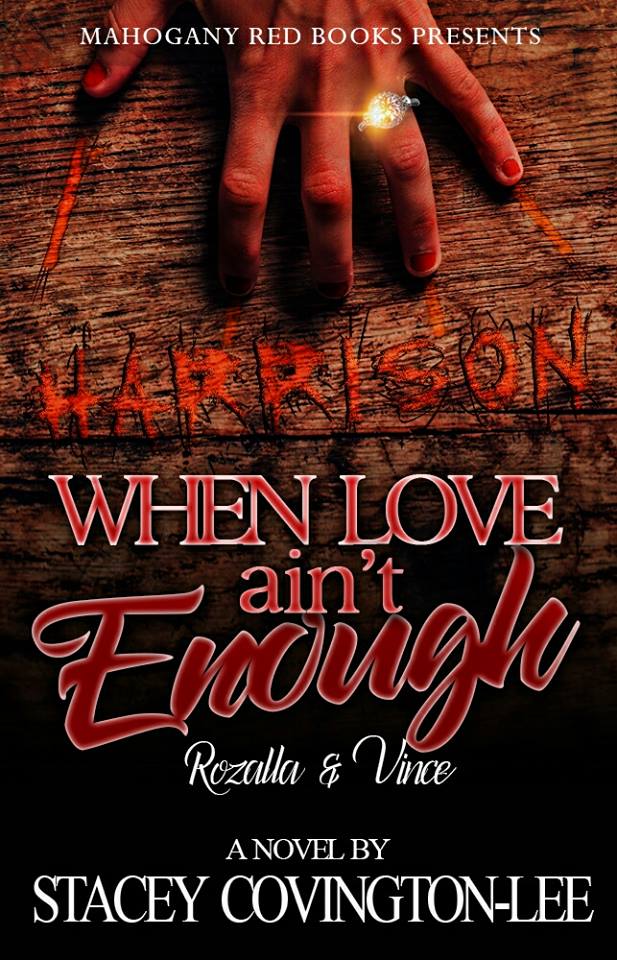 The house was starting to fill with family as the hour of the funeral services approached. Lisa refused to wear anything black. Her father's life was more vibrant than black, so she chose to celebrate his life by wearing a beautiful white dress, with a purple ribbon tied delicately around her wa...

Read Full Post »

0

/