Shopping Cart
Your Cart is Empty
There was an error with PayPal
Click here to try again
Thank you for your business!
You should be receiving an order confirmation from Paypal shortly.
Exit Shopping Cart
writing our stories; fulfilling my purpose.
| | |
| --- | --- |
| Posted on September 2, 2016 at 10:30 AM | |
When Love Ain't Enough is a story that was birthed from seeing the regret of so many people that didn't appreciate their water until their wells ran dry. Watching others throw away beautiful relationships because they thought that the grass was greener on the other side. It was also influenced by those that allowed "friends" to influence them, to persuade them into trading their lives in for a lesser version of it.
In this novel, Rozalla Harper is a prime example of everything that was previously stated. She has enjoyed a beautiful twenty-three year marriage. She and her husband, Vince, married right out of high school and wasted no time expanding their family. With two beautiful daughters and successful careers, they should be enjoying life to the fullest. Instead, Rozalla allows herself to fall under the influence of her new, single friend, Heather Ramos.
Problem number 1: what forty-three year old woman caves to peer pressure? Unfortunately, far more than we would think. Instead of Rozalla rejecting Heather's negative comments about her marriage, Rozalla absorbed them. She forgot about the love and support Vince given her through the years. She became dissatisfied with the lifestyle he'd provided. Under the influence of her friend, she decided that she deserved more.
Problem number 2: why would a married woman take advice from a single woman about marriage? Though Heather has never been married, Rozalla decided to take her friend's advice about what her husband is really supposed to do and what her marriage should really look like.
Under this negative influence, Rozalla completely turns on Vince. But when she wishes him dead, her whole world changes and she soon comes to realize that what you wish for others may come true for you.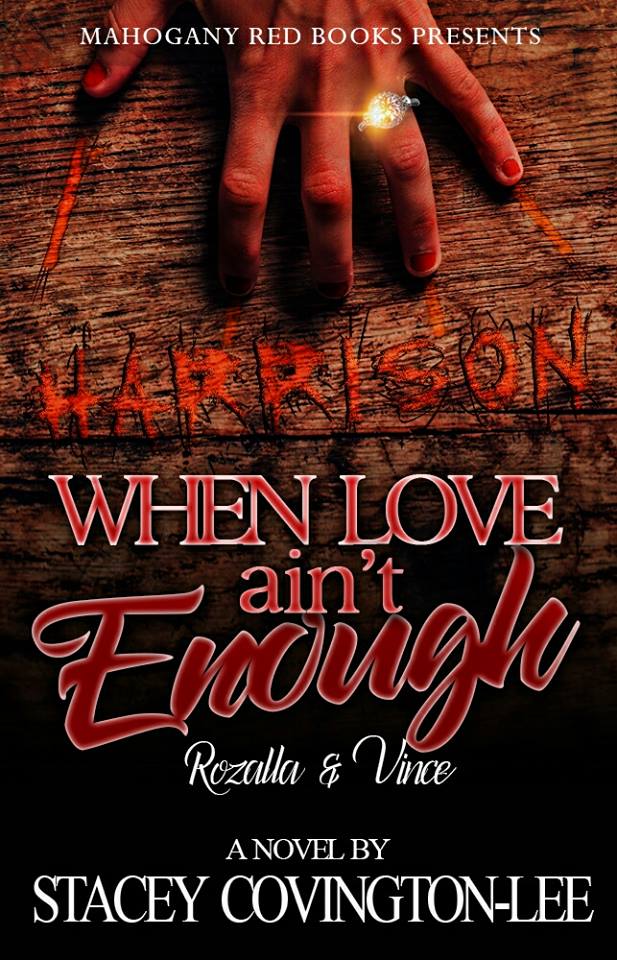 Categories: Whats New , Question of the Week
/