Shopping Cart
Your Cart is Empty
There was an error with PayPal
Click here to try again
Thank you for your business!
You should be receiving an order confirmation from Paypal shortly.
Exit Shopping Cart
writing our stories; fulfilling my purpose.
| | |
| --- | --- |
| Posted on September 3, 2016 at 10:20 AM | |
There are so many life lessons wrapped up in this suspenseful tale of love and betrayal. Vince Harper loved his wife, Rozalla, from the first moment he saw her. They were young, but secure in their love. The family that they built meant the world to Vince. There was nothing he wouldn't do to provide and secure happiness for his wife and two daughters. In his eyes everything in their world was perfect, that is until Rozalla met Heather.
In their twenty-three years of marriage, Vince has never denied Rozalla the freedom of friendship with whomever she wanted in her circle. But when Heather worms her way into Rozalla's life, Vince is left with an uneasy feeling. Something about her raises red flags for him. It doesn't take long for him to start seeing the negative impact that she's having on his wife. Suddenly everything that he provides isn't good enough. The love that they make is no longer good enough. And most hurtful is the way that Rozalla now speaks to him. Her words and tone are those of irritation and dislike. Nothing like the respectful way they've always communicated.
Question 1: How much weight should someone give to their spouse's opinion about who they choose as friends?
Question 2: Does Vince's desire to try and please Rozalla despite her ugliness make him any less of a man or does it make him more appealing as a devoted husband?
There are so many things that transpire in this book and unfortunately, not much of it is for Vince's good. He learns that words cut deeply, but sometimes they kill.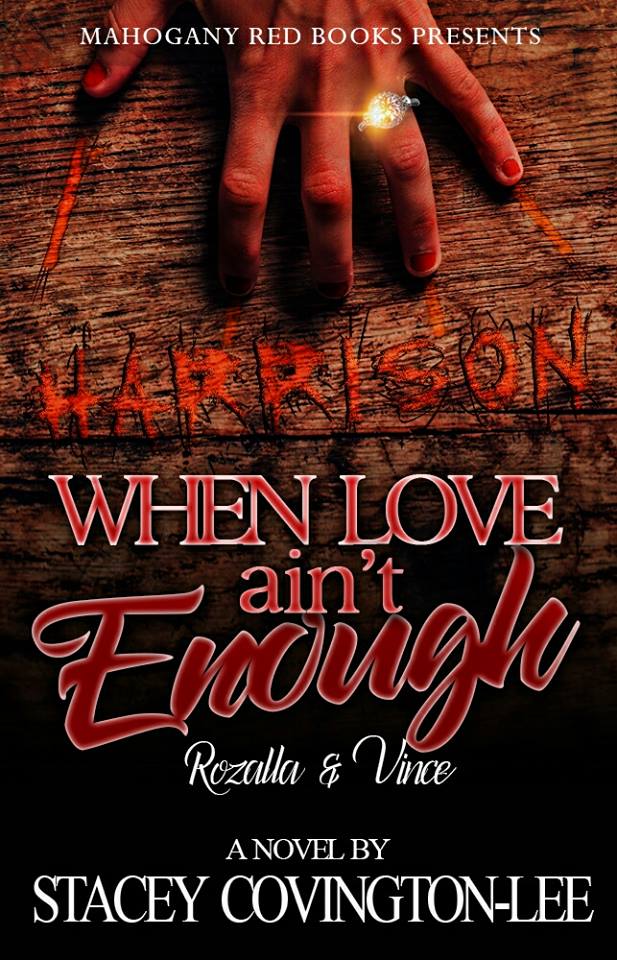 Categories: Whats New , Question of the Week
/